Jose Ignacio Week One
We are having such a peaceful start to our time in Jose Ignacio! We are here in the off season and it is quiet here, there is not too much to do, which is kind of the point and a drastic change from our busy city life in Buenos Aires. It actually took me a few days to adjust here, I was a little worried that we had timed it all wrong! But after speaking with some locals, they assured us that this is the best time in Jose Ignacio, when all of the craziness dies down and the weather is perfect and only the most fabulous restaurants remain open. Here are just a few images from our first week. Pictured below is Lucie chowing down on a medialuna and a chocolate milk before takeoff to Montevideo. The flight was only 45 minutes long, maybe less, so it was a breeze, thank goodness!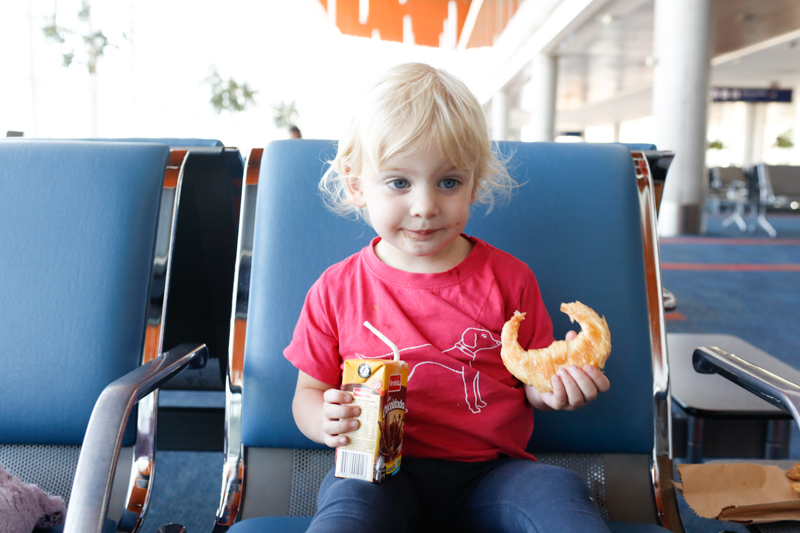 Here's our first walk on the beach. We are staying in rental in a private club called Club de Mar. It's within walking distance from the town (we can walk to this lighthouse in the distance) and has the club amenities like chairs and umbrellas and a lifeguard, which is lovely.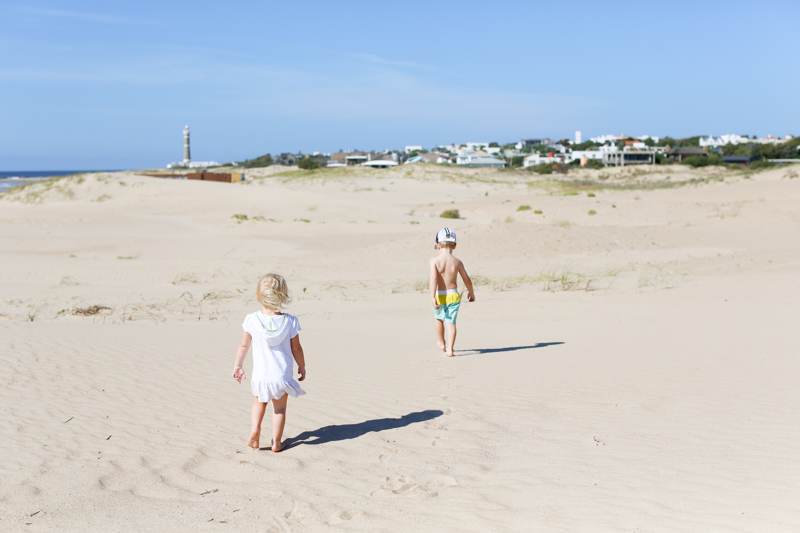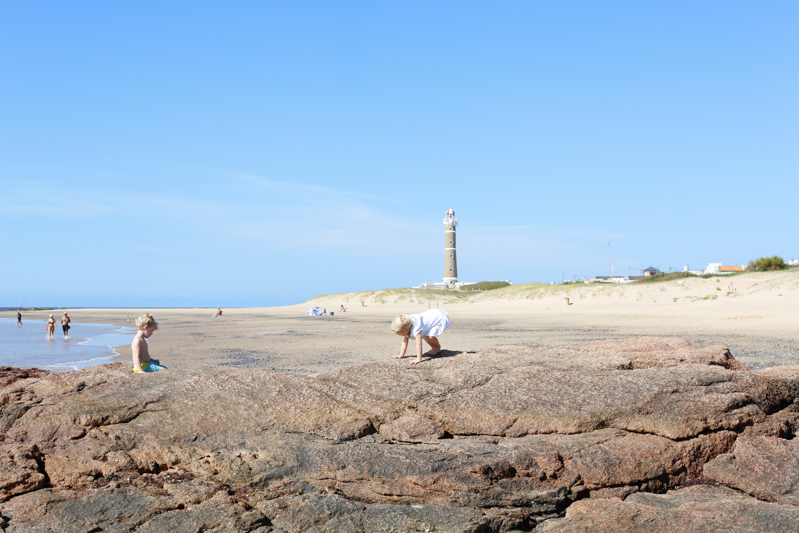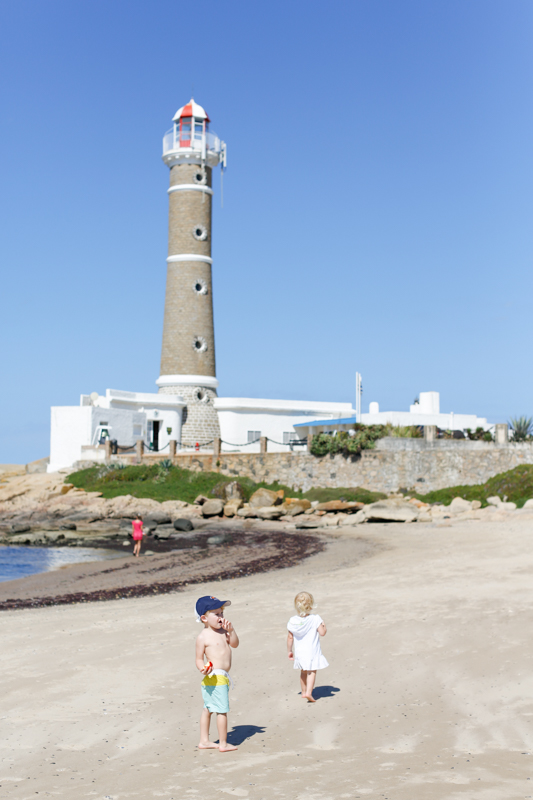 Here's our first Limonada con mentha y jenjibre (lemonade with mint and ginger)...yummy! We have been sampling these all over Buenos Aires and our loved our first frozen pitcher at
La Huella
. (Do click on this hyperlink, this restaurant is off the charts!!!)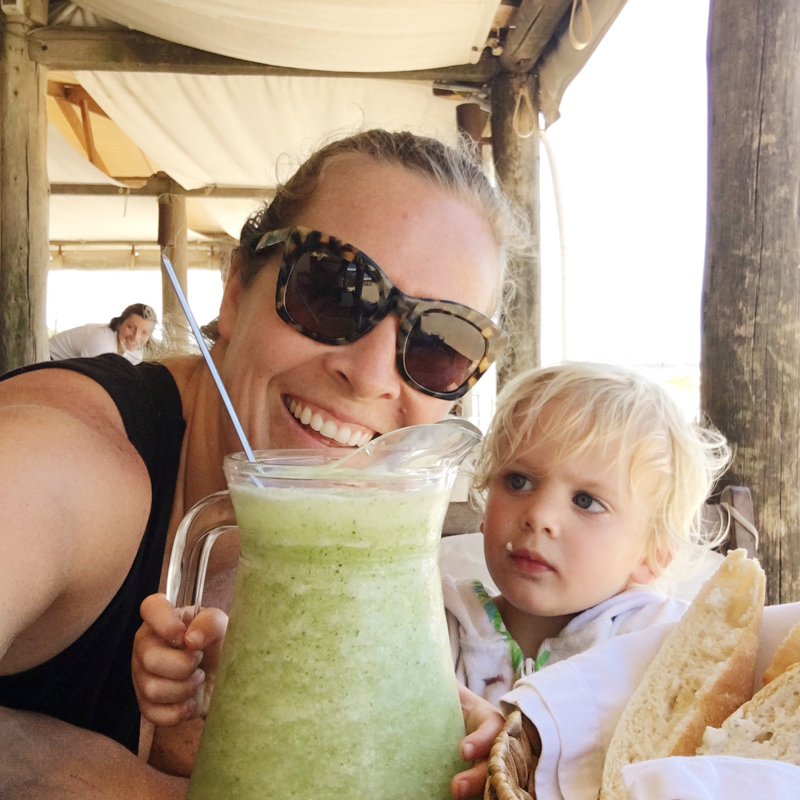 Some days we meet Steph for lunch at the restaurant for ceviche and lemonade while the kids play in the sand, it is so lovely! And they have wifi so Steph can be in touch with his office.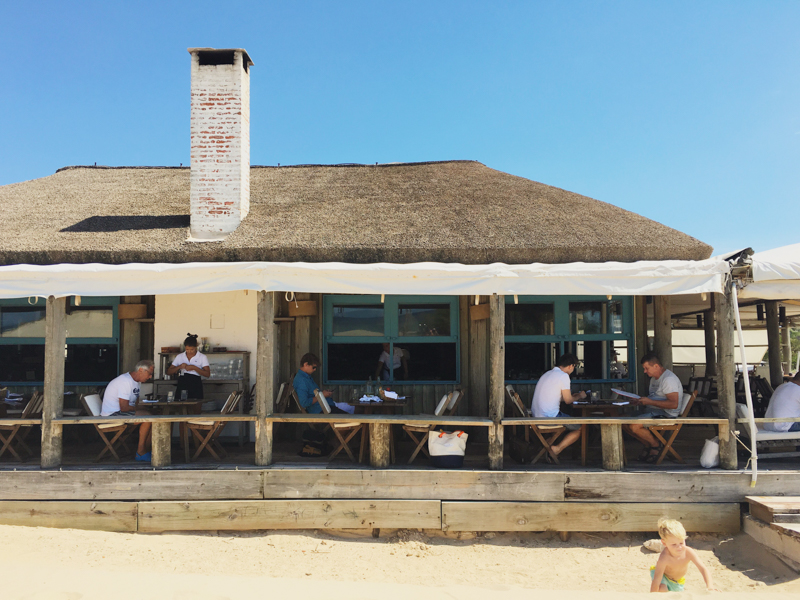 Our beach house ROCKS! We are loving this breezy, bright home and have made ourselves comfortable here! Our favorite things are the fire pit on the back porch and the view of the ocean! There are not a lot of bugs or mosquitos either so we can open the doors and let the breeze in.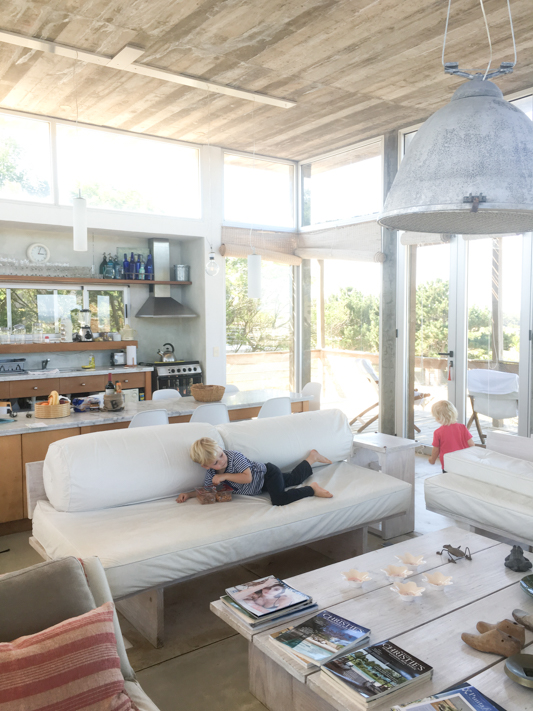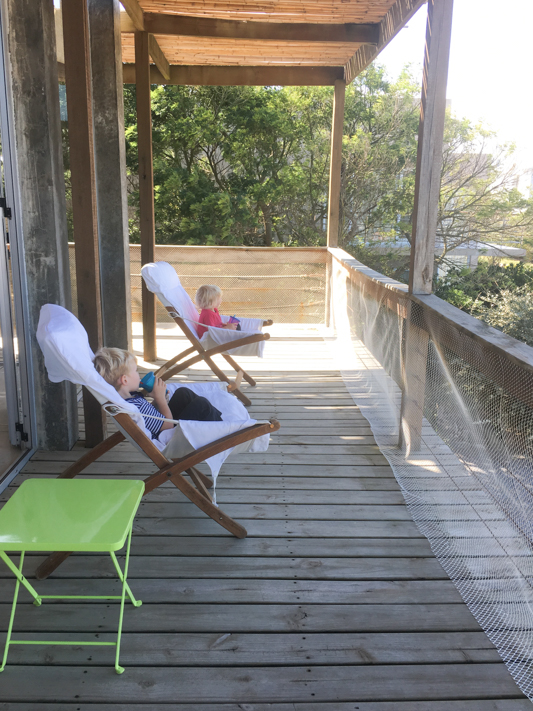 It rained on our second and third day here, which was kind of a bummer but it didn't stop us from exploring! We went to the lighthouse and climbed on the rocks and dug holes in the sand.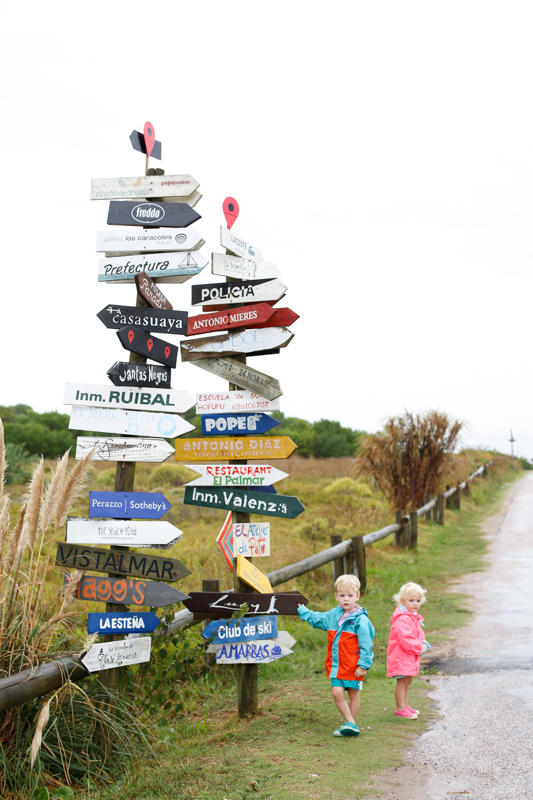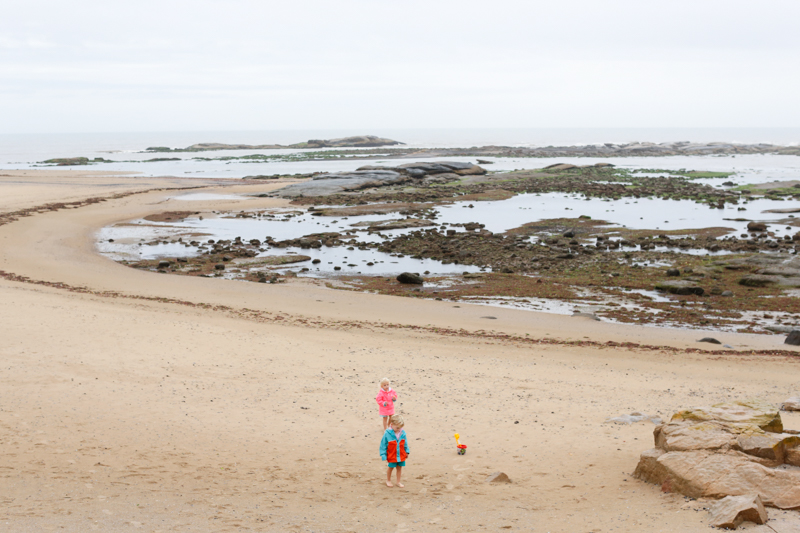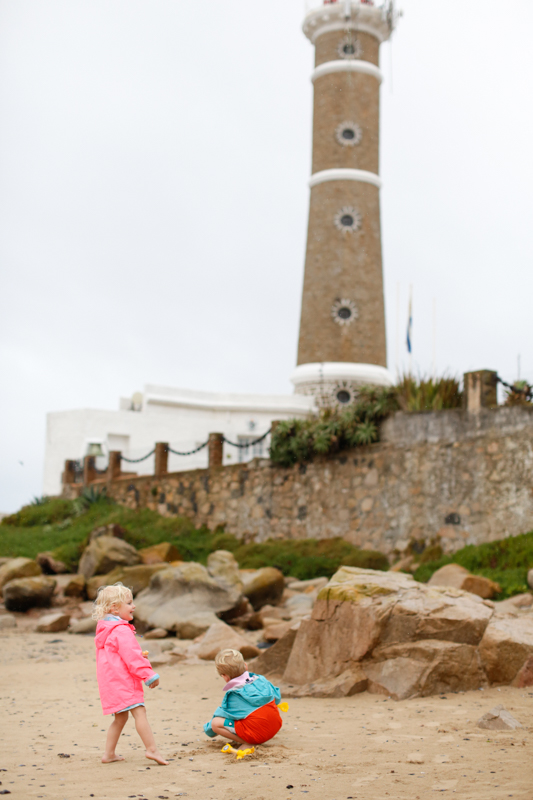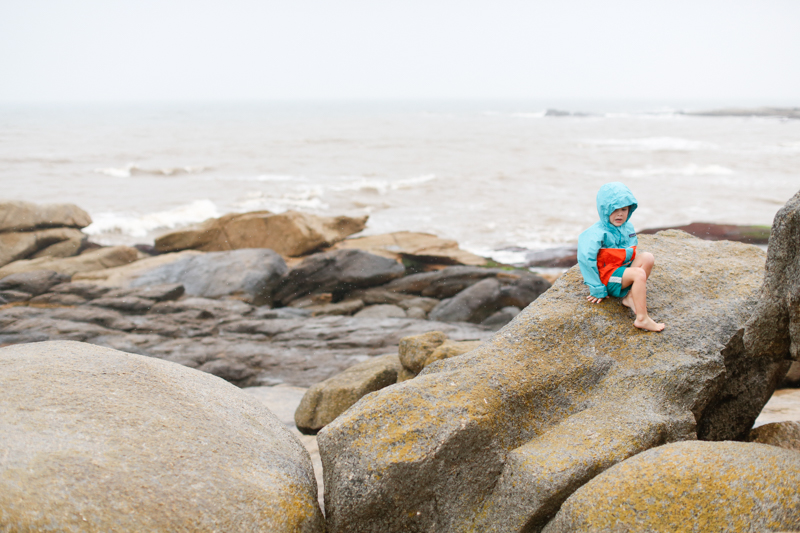 The kids spent a lot of time in the hot bath with all of G's superheros and we cuddled up inside for some shows on tv. Here is Graham's Christmas list that he made for me (below).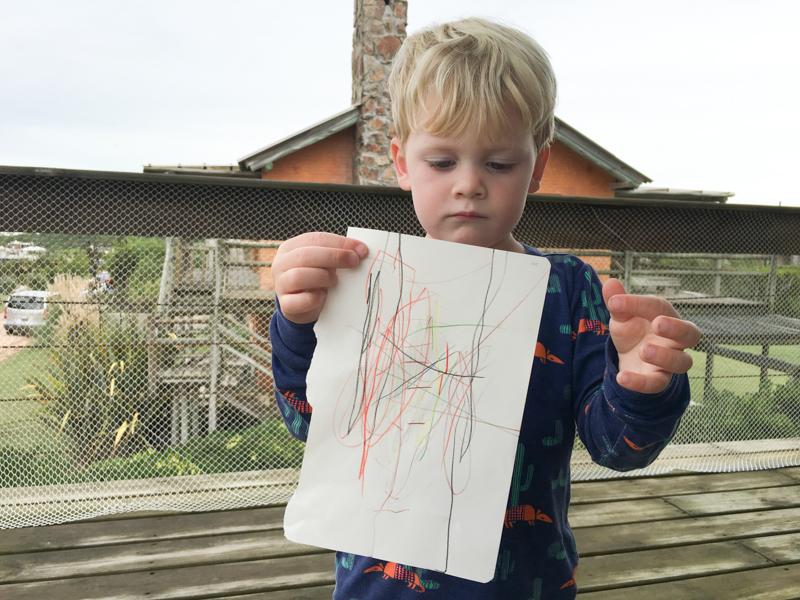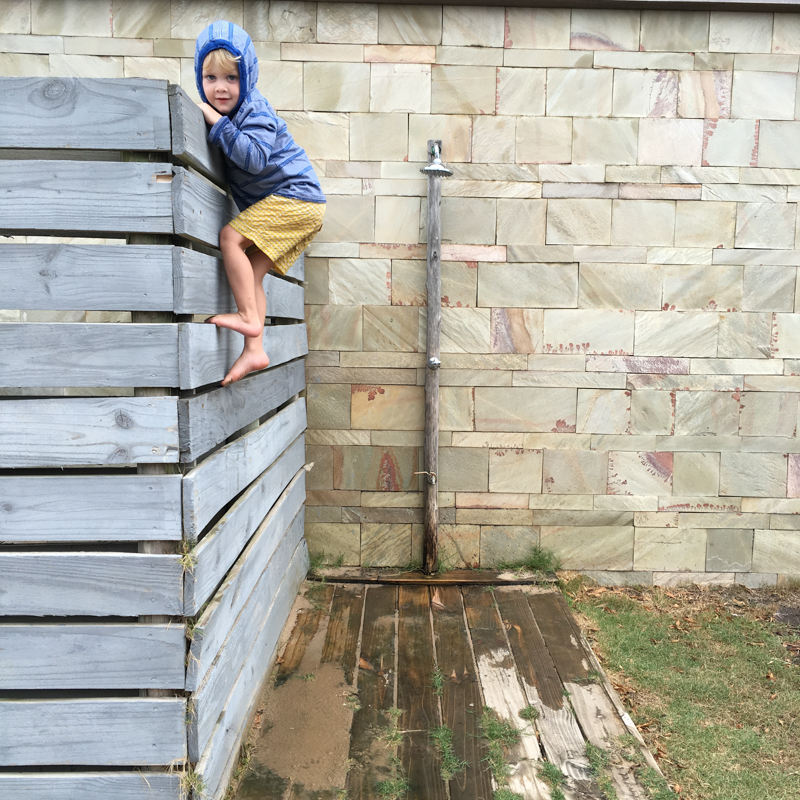 Of course back to
La Huella
for some more yummy treats!!!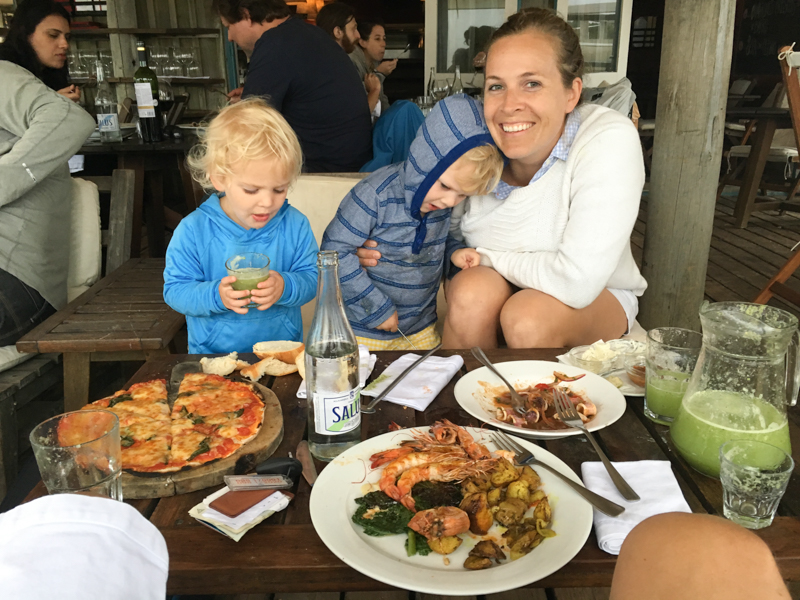 Fast forward to the future....these two were dancing and laughing at each other while pretending to drive. I have it on video.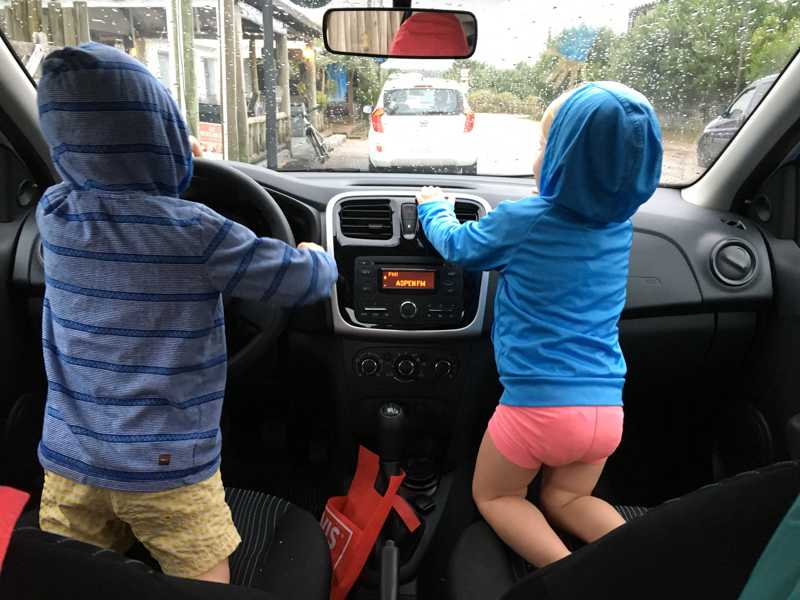 Natch, Lulu making sure all of the dogs are taken care of in Jose Ignacio. She is drawn to each and every one of them and will also make sure I am quiet if she stumbles upon one sleeping.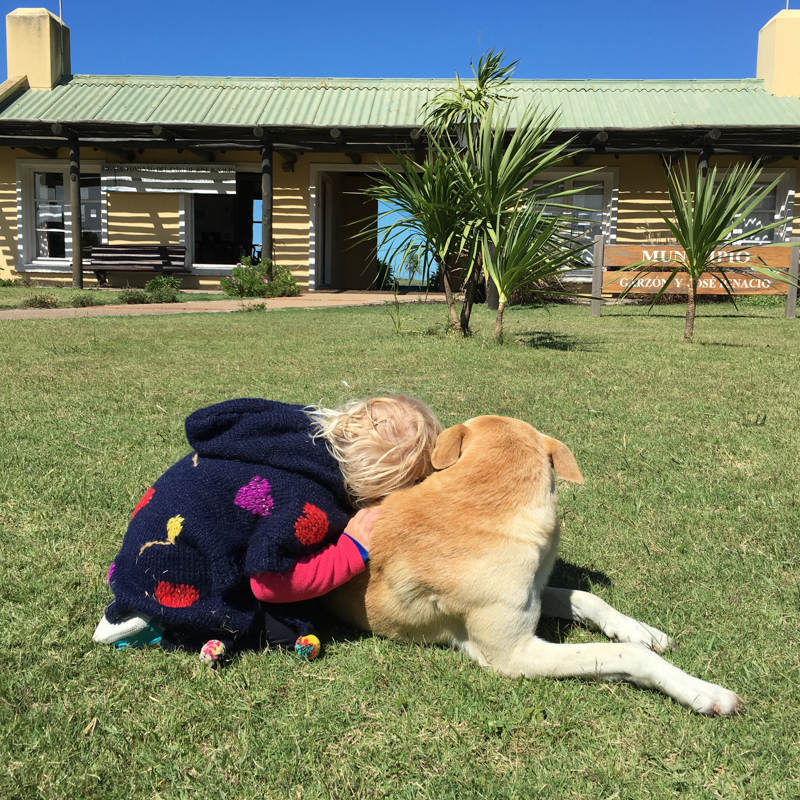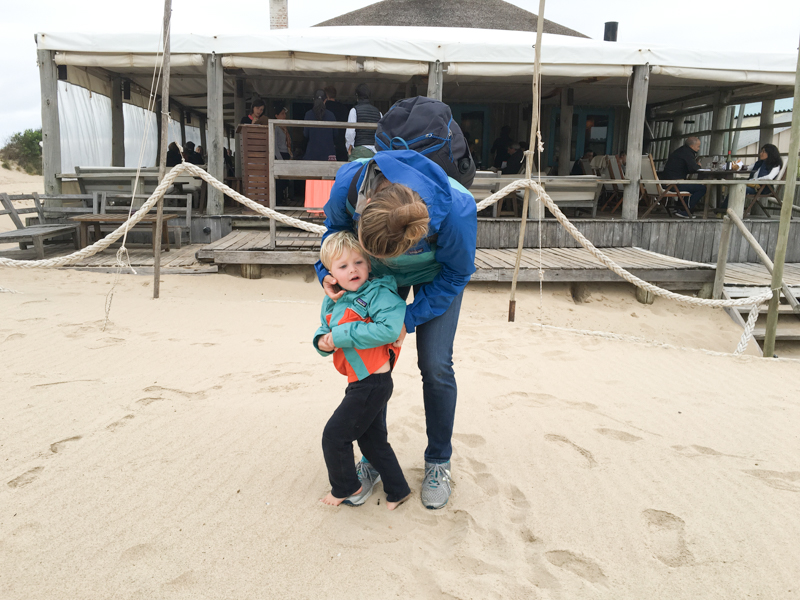 We have been going to Playa Mansa for sunset. There is a little beach bar set up by a boutique hotel,
Posada Del Faro
right on the beach, as well as a ton of kids playing. Steph and I get caipirinhas while the kids run around and get tired.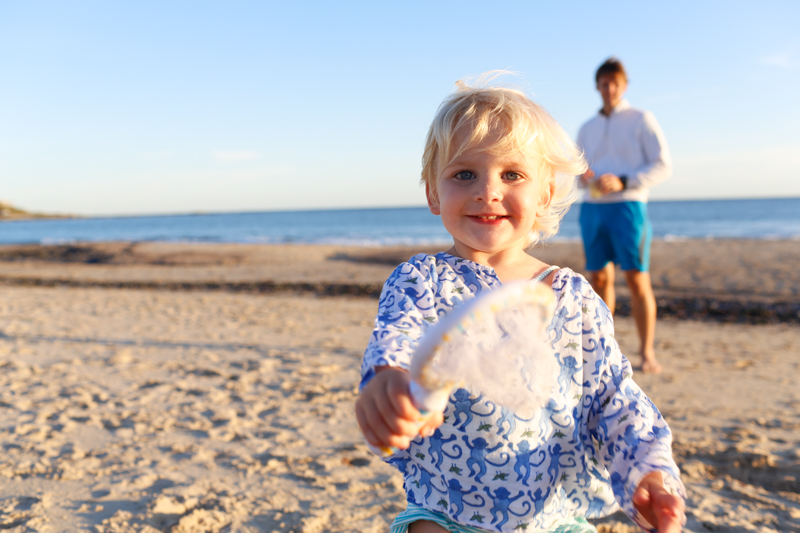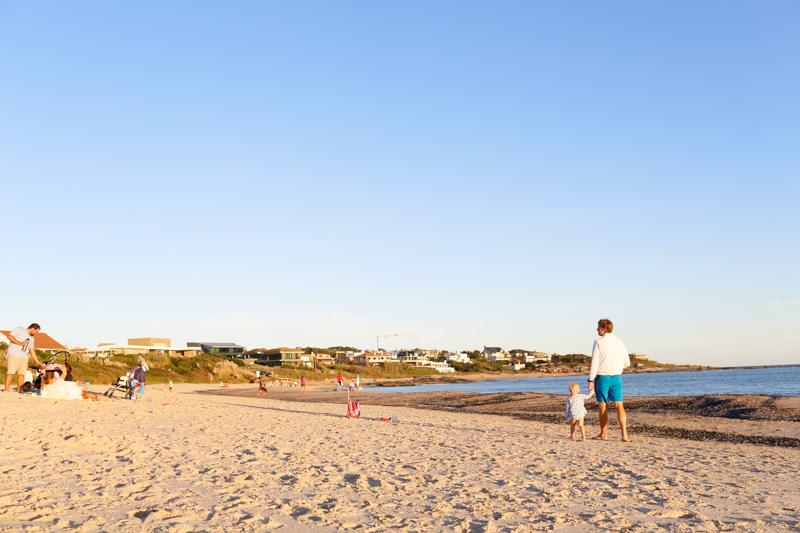 Make sure you check out my next post about horse back riding at
Haras Godiva
.